Underfloor heating is an innovative solution that is more than just a luxurious amenity — it's an efficient and effective way to add warmth and comfort to any room. Unfortunately, there are many misconceptions about electric underfloor heating, which leads far too many people to assume that it's not an option for them.
At Green Wave Distribution, we want to uncover the truth behind those myths and misconceptions to show you that in-floor heat mat systems could be the perfect heating solution for your home. These are the most common misconceptions about underfloor heating:
Underfloor Heating is a Luxury Amenity Reserved for Those with Unlimited Budgets
When radiant floor heating systems were first introduced, they were costly. They were reserved for those who could spend as much as they wanted on their home construction and renovation projects. 
However, in recent years, the technology used within underfloor heating systems has improved, and the price of this heating solution has significantly dropped.
The Real Cost Of In-Floor Heating
Electric underfloor heating systems are particularly cost-effective and have a price tag much lower than their water-based radiant flooring counterparts. 
The total cost of your radiant floor heating system will vary depending on several factors, such as the size of the room and the project scope. When you receive an estimate, remember that it includes the following:
The cost of essential accessories, such as a thermostat.
Most homeowners interested in upgrading to underfloor heating are surprised that this project can easily fit within their budget.
Electric Underfloor Heating Will Drive Up Your Utility Costs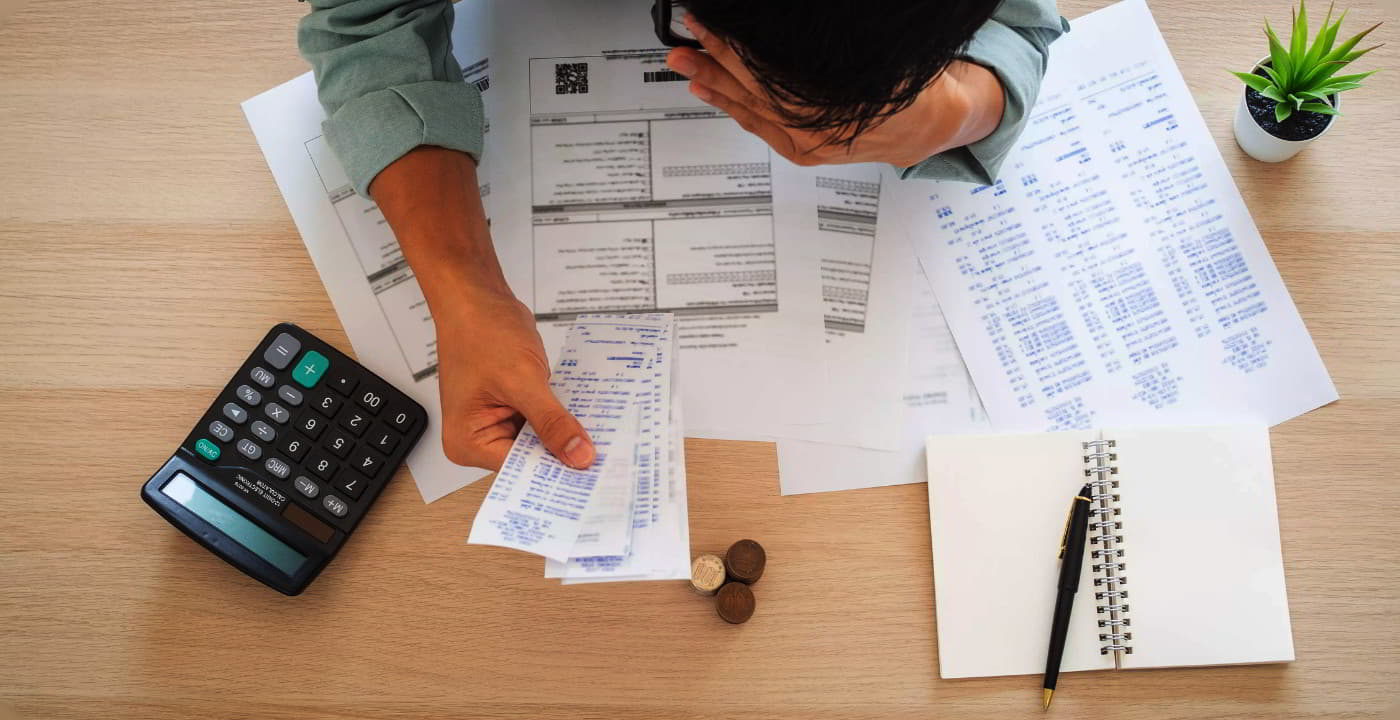 Another reason people shy away from underfloor heating is that they believe this type of system will significantly increase their utility costs in the long term. However, the opposite is true. 
Electric underfloor heating is one of the most cost-effective and energy-efficient heating solutions you can install in your home. 
When you are considering electric radiant floor heating, it's worth noting that:
It costs less to run an electrical system than it does other traditional radiant systems.
Your radiant flooring system can be zoned so that you only use electricity when and where you need it most.
You will only run your radiant flooring system when utilising the room. 
The amount you pay in utility costs to run your underfloor heating system will vary based on your location and region, the size of your underfloor heating system and the frequency with which you run the system. 
However, most people find the costs comparable to their previous bills and may even be lower.
Your Flooring Options are Limited When You Install Underfloor Heating
One of the most common places people install underfloor heating systems is in their bathrooms, as they appreciate the comfort of stepping out of their shower onto warm tile floors. However, this heating solution is reserved for more than just tile floors. You can have this system installed under nearly any type of flooring. 
Some flooring materials that you can consider when you are investing in an underfloor heating system include:
Wood floors are an ideal option for underfloor heating because this natural material will heat up quickly and retain the heat.
Tile floors are popular, largely because this flooring material can get very cold to the touch during the winter months. Electric underfloor heating can keep those tiles warm and comfortable at all times.
Underfloor heating can be installed under composite floors, but you will want to work with your contractor to determine the best flooring materials for the radiant system you are purchasing.
Underfloor Heating Can Only Be Installed in New Construction Homes
This is the biggest myth about underfloor heating systems. 
Given the nature of this heating solution — and the fact that it is installed underneath the flooring materials of the home — it's natural to assume that this project can only be done during the construction process. 
While installing electric underfloor heating during the new construction process or a room renovation is easier, retrofitting the system to your existing room is possible. 
The key is working with a qualified contractor with a team of installation experts available to complete the job.
Electric Underfloor Heating is a Supplemental Heat Source
Radiant floor heating is a fantastic way to make any space more comfortable. But most don't realise it's not just a supplemental heat source — underfloor heating can be used as a primary heating solution. 
At Green Wave Distribution, our STEP® HEAT system includes automated carbon polymer heating technology that is both flexible and durable. It uses extra-low voltage electricity to safely heat the floor and evenly distribute heat throughout the space. 
Not only is it practical, but it's also a healthy alternative to other traditional heating systems. A furnace, for example, will recirculate air and distribute dust, dirt and pollen throughout the room. A radiant floor heating system does not rely on air circulation, allowing you to stay comfortable, happy and healthy in your home.
Electric Underfloor Heating Systems Increase Your Floor Heights and Impede Other Features
Some homeowners avoid underfloor heating systems because they believe that the system will raise the height of their floors and prevent them from adequately closing doors or accommodating specific furniture in the room. 
While your radiant floor takes up some space underneath your flooring, it's worth noting that it rarely significantly increases the height of the feet. At most, you may gain less than 3/8ths of an inch. 
These heating solutions rarely impact the design or functionality of your home; instead, they give you more freedom and flexibility to style the room as you see fit without worrying about vents or radiators.
Underfloor Heating is a Maintenance Nightmare
Given that this heating system is installed underneath the flooring in your home, it's not surprising that many people assume it would be challenging to maintain or repair. 
However, there are virtually no moving parts as part of this system, so repairs are infrequent. 
There are little to no maintenance costs associated with this system. Underfloor heating systems are considered one of the most effective and reliable heating solutions on the market today.
So, Is Underfloor Heating Worth It?
The myths surrounding underfloor heating have been debunked, and it's clear that this innovative heating solution is worth considering for any home. 
With cost-effective and energy-efficient electric options, a wide range of compatible flooring materials, and the ability to function as a primary heating source, radiant floor heating is an excellent investment for any homeowner looking to add comfort and warmth to their space.
Radiant Mats Provide True Comfort Floor Heating
Don't let misconceptions prevent you from experiencing the luxury of underfloor heating – contact a qualified contractor today to get started.
Why Choose Green Wave Distribution
Whether you want to add underfloor heating to your shed to create a comfortable and functional workshop, or you hope to add electric underfloor heating to your bathroom tiles in hopes of enjoying a spa-like environment, the experts at Green Wave Distribution can help. We offer STEP® HEAT radiant flooring systems that include innovative features designed to improve the system's performance, increase its safety and boost its reliability.
For more information about why underfloor heating is the perfect choice for your home, contact Green Wave Distribution today.